SMART Voice Broadcast is a communication service broadcasting outgoing calls in bulk that is processed by the system in the form of voice recordings. Can be used to remind payments, develop various promotional programs, advertisements, offers and other services that add value to customers. Over time,
SMART VOICE BROADCAST
provides more features according to the needs of its customers.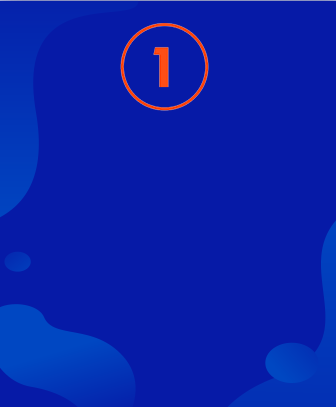 Cost-effective and very easy for your users to use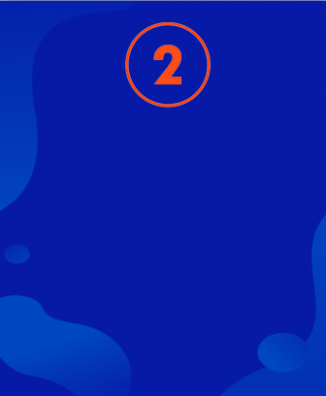 Reach all over Indonesia and greatly maximize productivity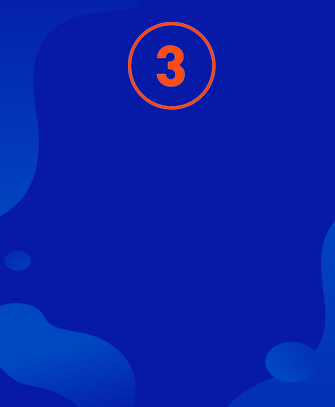 The fastest access to marketing and information communications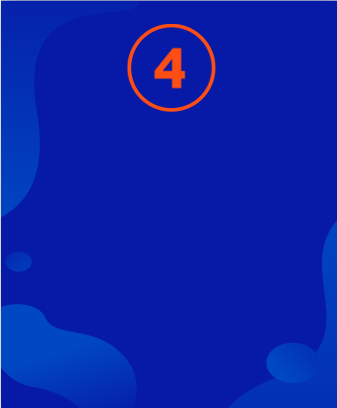 More efficient use of human resources