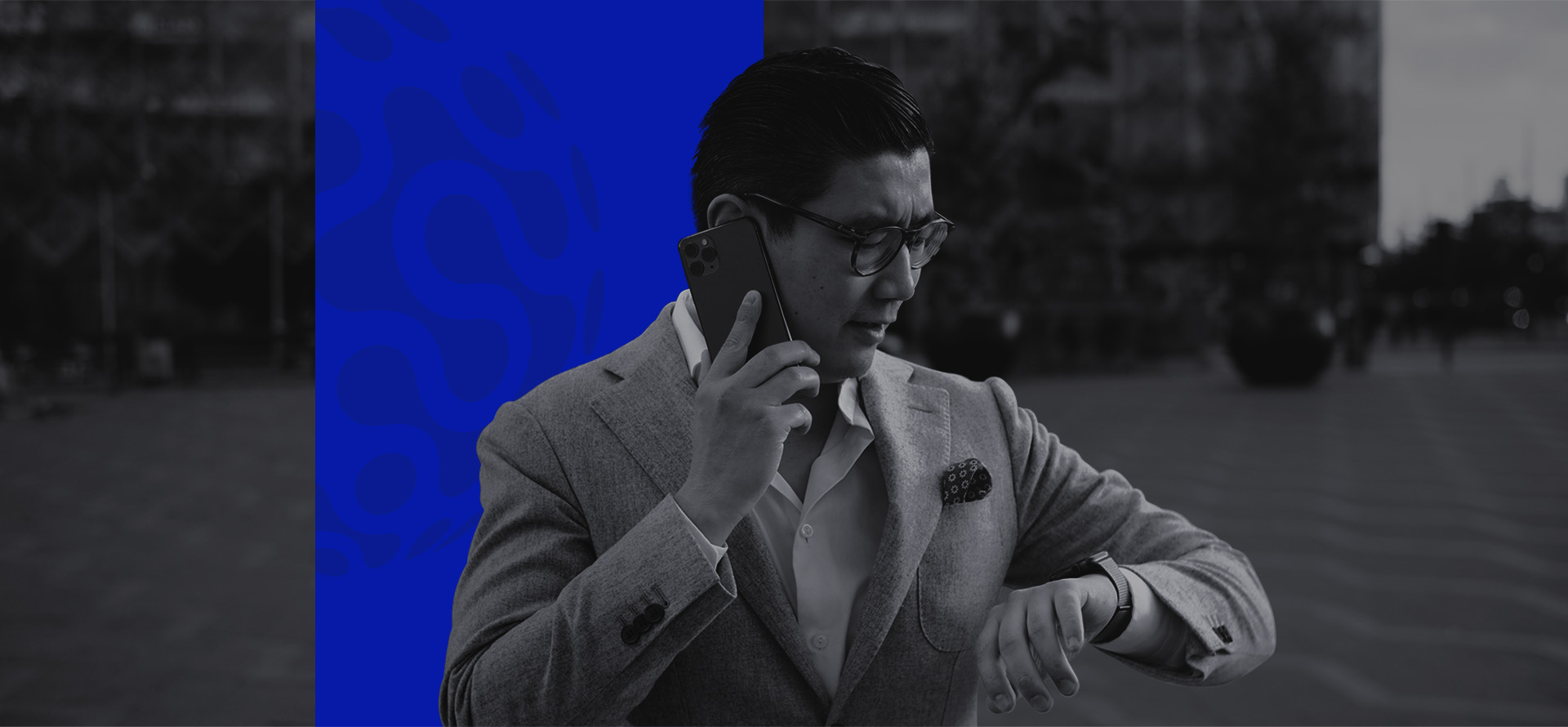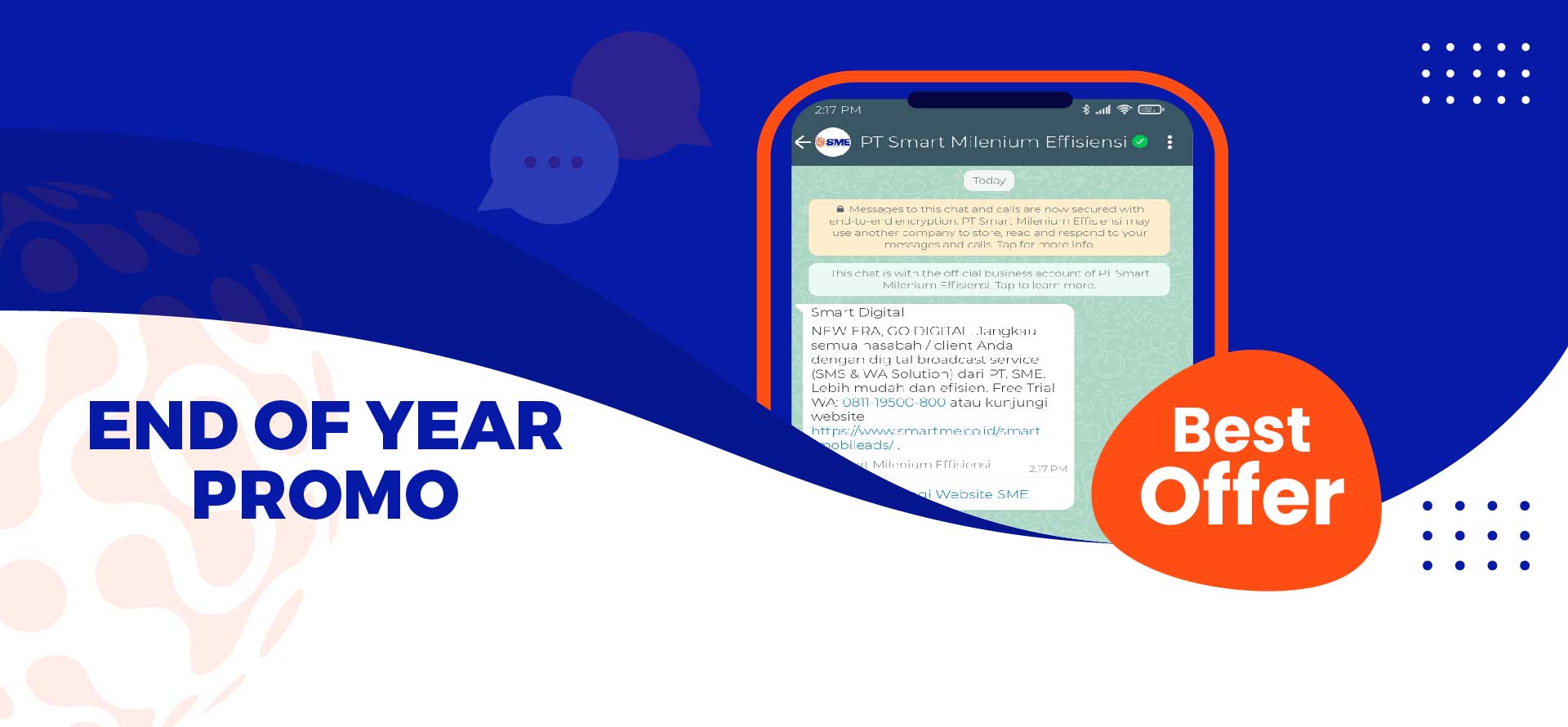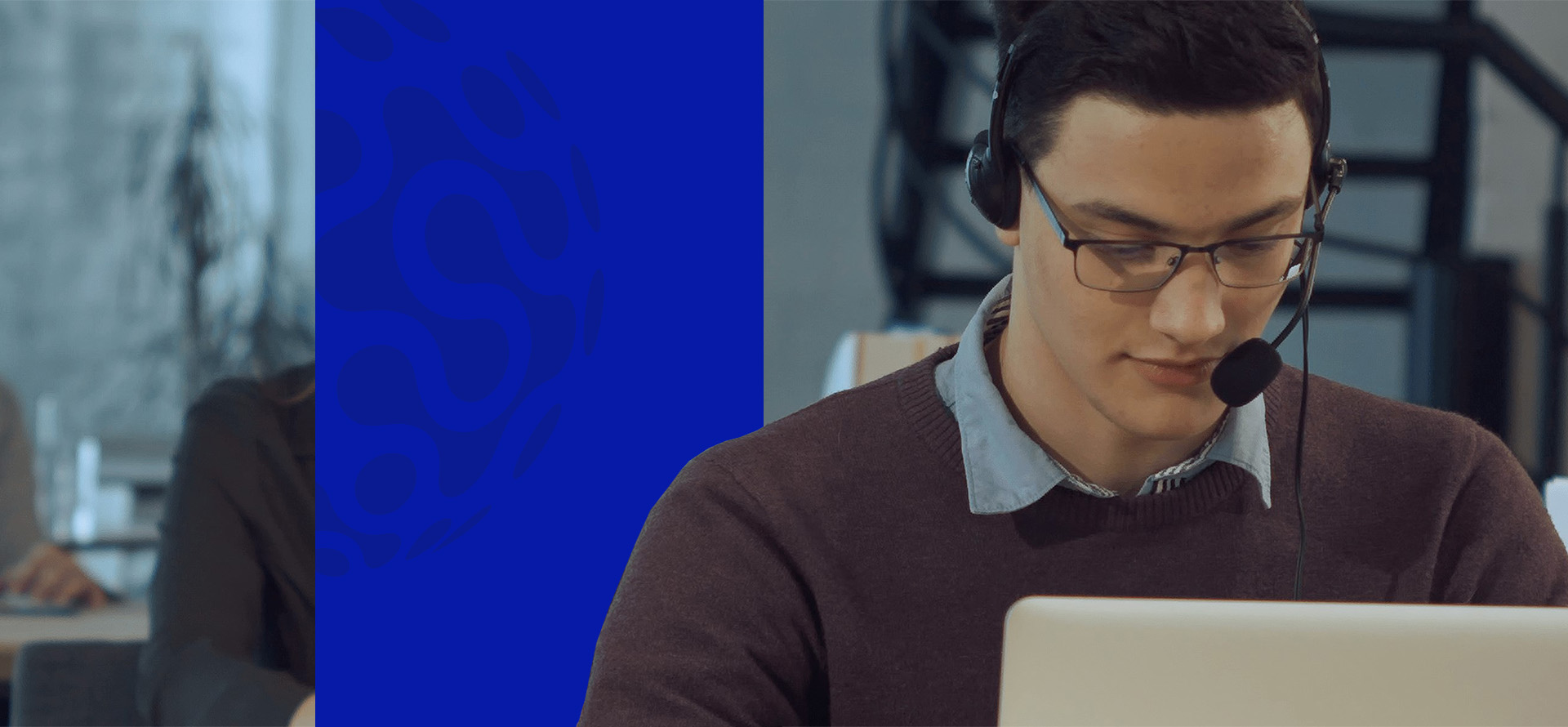 Smart Telco
Free Trial
Custom Telephone System for Efficiency
Upgrade your company's communication
efficiency to the next level, to get the
best outcome.
Smart Digital
Digital Advertising & Solution

Upgrade your Company's communication
efficiency to the next level, to get the
best outcome.
Smart System
Call Center Full
System & Service
The interface is clear and simple, every action is straightforward. Creating a project and adding features are quick and easy process.
Brings Efficiency Through Custom Integrated Telco System
SME providing excellent Telco & IT solution since 2002.
Along with the development of technology and communication needs. SME nonstop innovation in digital communication networks, supporting all company's internal & external connection line.
SME present as an IT business solution with countless experience in wide range of IT solution, Telecommunication and mobile-based digital advertising modernization.
SME Profile:
Company Name: PT. Smart Milenium Effisiensi
Head Office Address: Jl. Gading Kirana Utara Blok E10 No. 29 Kelapa Gading Barat, Kelapa Gading, North Jakarta, DKI Jakarta – Indonesia 14240
Line of Business: Telecommunications
Founded: July 15, 2002
CLIENTS FROM
ALL INDUSTRIES
CITIES ALL AROUND
INDONESIA We provide best solutions to cut cost up to -70% We deliver custom integrated system based on company needs We guarantee 24/7 best service to achieve highest satisfaction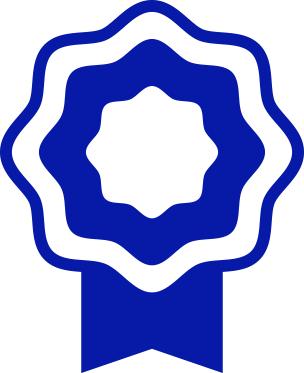 Principle License for ITKP Service Providers with access 17008 from The KOMINFO RI No.913 of 2015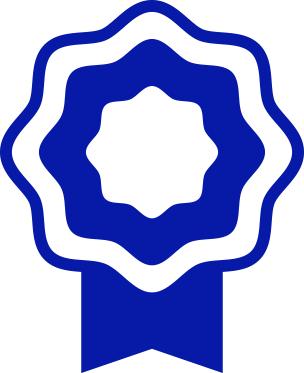 Telecommunications Services Provider License for all types of services from The KOMINFO RI No.160 / TEL 02.02. / 2018
Provided with great excellence to boost your company performance and deliver cost efficiency
Integrated telephone system tailored to the needs of your company. Designed to provide process efficiency and cost reduction possibilities.
From in-house processing solutions such as video conferencing to engaging your customers through digital advertising, we provide the best solutions.